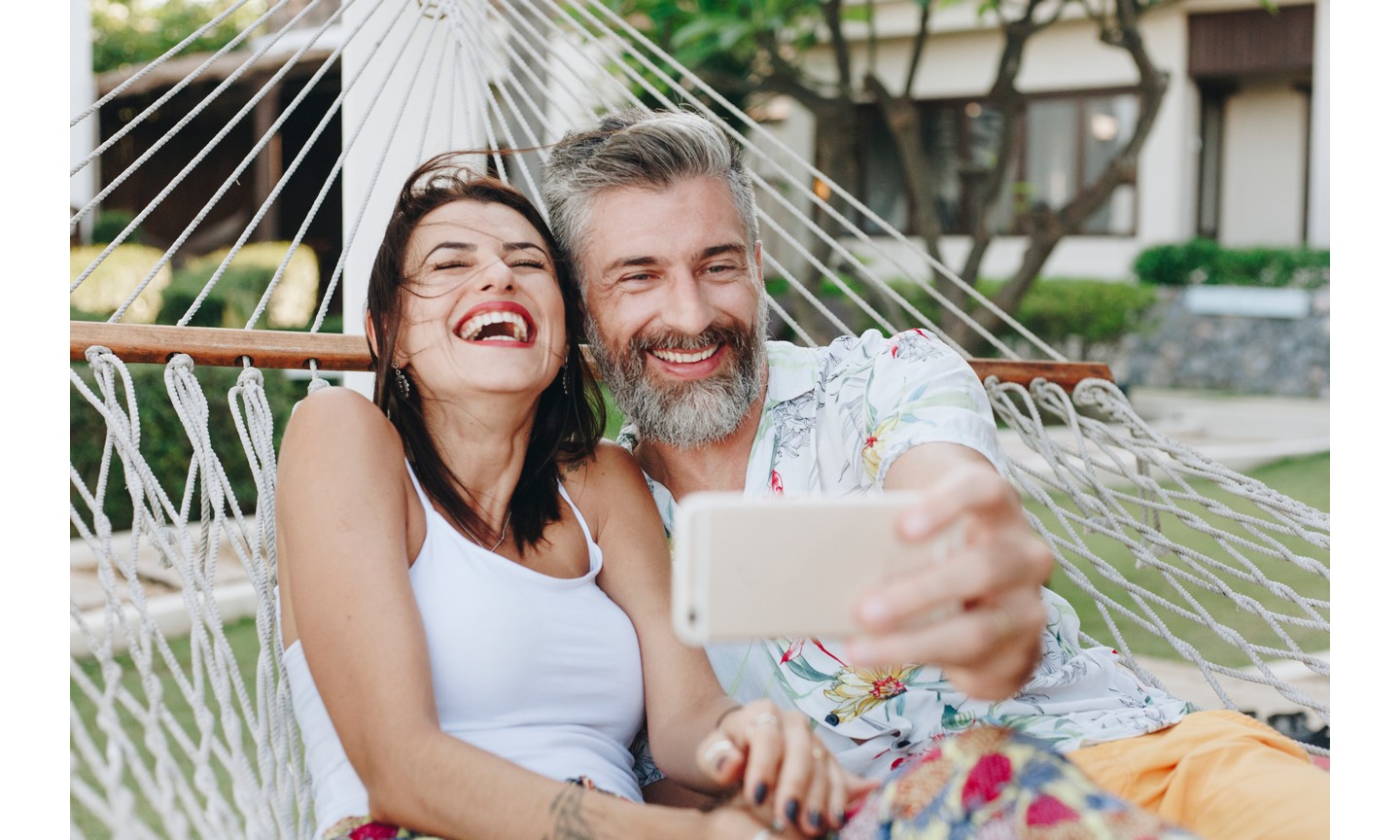 Travelling can be both amazing and stressful. Here are some apps that will help manage your plane tickets, budget, and even find cheap gas so you can just focus on having fun when you travel.
This app helps you find locals to stay with or places to rent cheaper than a hotel. It's perfect for someone who wants to experience the culture of the place they are visiting and wants a chance to live how the locals live. Don't worry, each listing offers reviews from other users who have already stayed there, so you can learn about your host before you book.
Skyscanner scans flights to find the cheapest options for you in seconds. It also shows the cheapest dates to fly and will send you alerts if prices change. In addition to flights, this app also helps you find the cheapest hotel and car rental for your destination.
TripIt will sync all of your hotel, restaurant, flight, and car rental information into your master itinerary. You can store all of your travel documents in one place, so your passport, reservations, and confirmation numbers are all there together. You can also upgrade to TripIt Pro for $45/yr and receive email alerts about your flights, have access to a seat-tracker so you can switch to a better seat, or see what lounges are available at each airport.
Trail Wallet helps travelers track expenses and maintain a travel budget. You can choose to budget by month or by trip and even have a daily budget. It is also usable offline, and the currency rates automatically adjust when you reconnect to Wi-Fi.
Similar to Skyscanner, Kayak offers deals on flights, hotels, and rental cars. However, Kayak often has exclusive deals that you won't be able to find elsewhere and also offers flight updates, terminal maps, and security wait times.
Both of these apps offer the same services, but Uber is focused on looking professional while Lyft is more causal. Both apps offer ride services and similar price models, but Lyft is usually cheaper during busy times.
This app pulls reservation details from your emails, so very little effort is required by the user in order to reap the benefits. You can also look through lists of popular places to visit or dine at based on your location. Google Trips is also available even when offline, so you'll always have access to your information.
This is one of the most popular apps when it comes to traveling. TripAdvisor allows you to read people's reviews on restaurants, hotels, etc., and you can see videos and photos of the places you're traveling. It also has a "Near Me" function that allows you to find the best-reviewed restaurants and attractions nearby using your device's GPS feature.
Yelp is unique because users can see the best-reviewed restaurants, services, and shopping nearby. You can instantly see what sort of experiences other people have had at the place you're going to check out and can decide where you want to go based on which spot got the best reviews.
When you're on a road trip, gas can get expensive, but this app can help lower those costs. Gasbuddy tells users where there are gas stations nearby and which ones are the cheapest, so you can quickly and easily find the lowest price on gas near you.
---
We hope you try out some of these apps the next time you're traveling so your trip will be as stress-free as possible. Did we leave your favorite travel app off the list? Contact us online and let us know so we can get in on your travel secret!